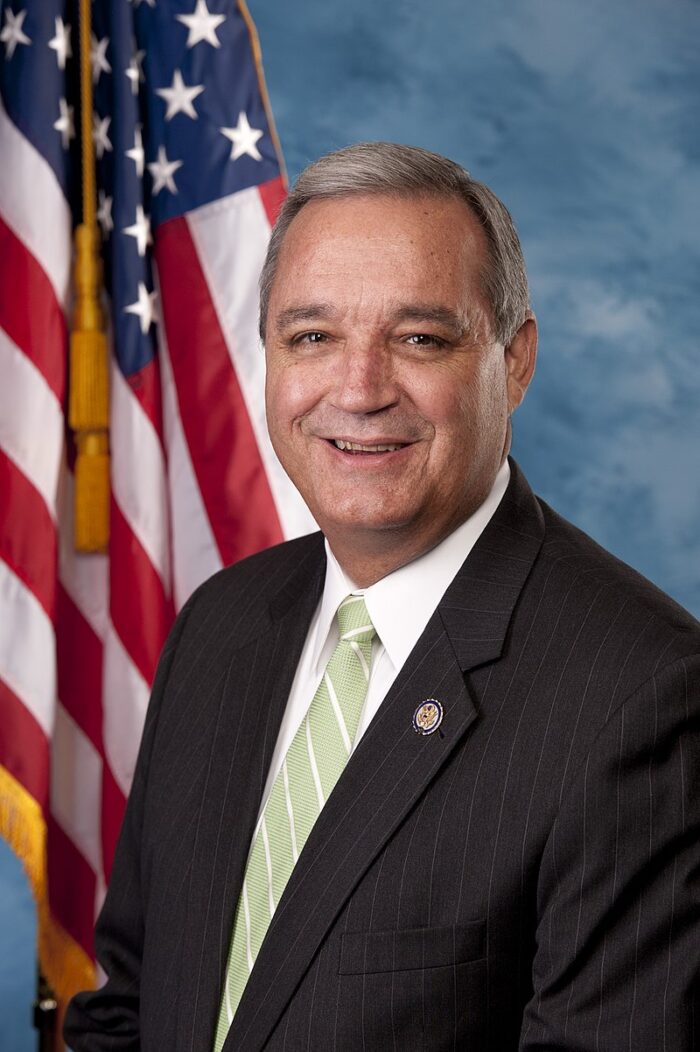 Former US Congressman Jeff Miller

---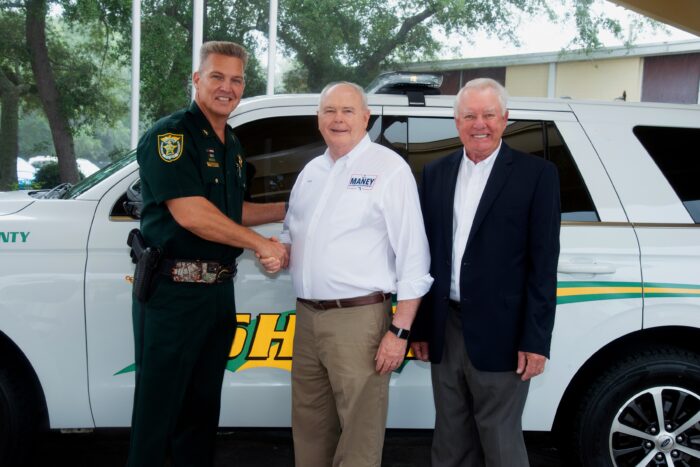 Okaloosa County Sheriff Larry Ashley and Former Okaloosa County Sheriff, Larry Gilbert
Sheriff Larry Ashley and former Sheriff Larry Gilbert, representing literally decades of law enforcement experience, endorse and thank Patt Maney his service to the people of Okaloosa County.
"He's a smart man who is tough on crime and with high expectations for law enforcement in doing things right while maintaining law and order throughout our county," wrote Sheriff Larry Ashley in saying he and his house would support Patt for the Florida House of Representatives.
"Judge Maney has earned the support of local law enforcement officers for his demonstrated integrity, vision and hard work. He has improved the administration of justice in Okaloosa County. He's successfully worked with the Florida Legislature to improve the legal environment in Florida. He has supported training for law enforcement officers. He has worked to improve justice in throughout our communities. He's an experienced leader. He is positive and energetic in seeking, finding and implementing solutions. He is not negative or divisive," according to former Sheriff Larry Gilbert.
---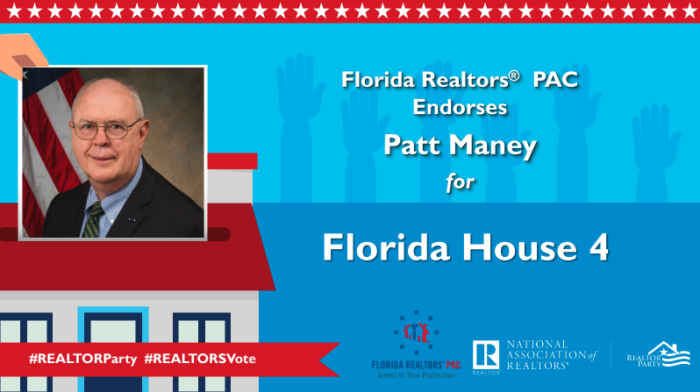 ---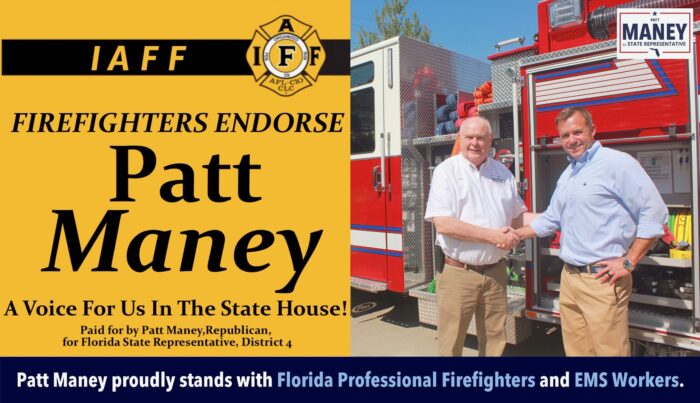 Florida Professional Firefighters and EMS Workers
---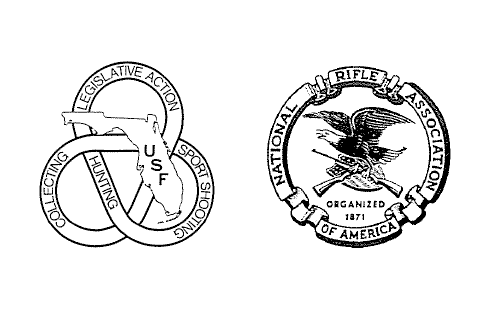 NRA and Unified Sportsmen of Florida
National Rifle Association Rated: "A"
Unified Sportsmen of Florida Rated: "PRO-GUN"
---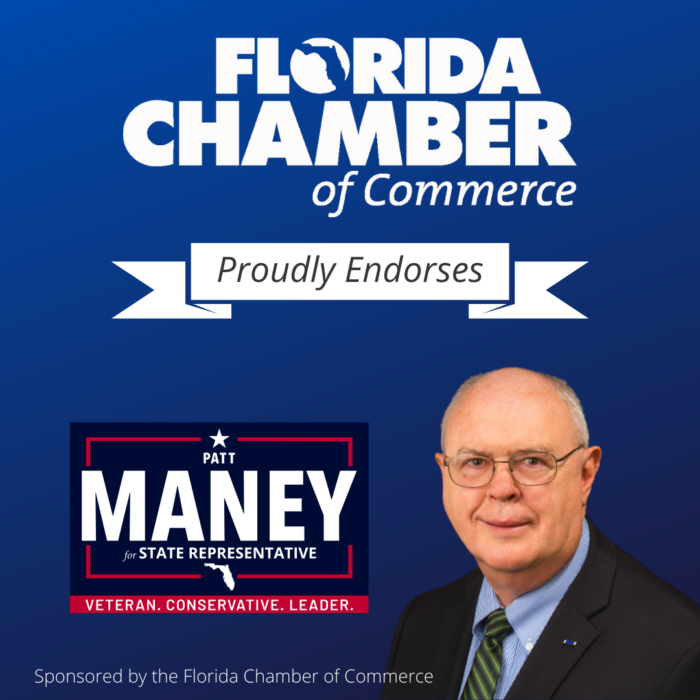 Florida Chamber of Commerce
"Through these difficult times, we will continue our work to secure Florida's future by supporting candidates that are pro-business, pro-jobs and will safeguard the strength of our economy."
-Mark Wilson, President and CEO, Florida Chamber of Commerce.
---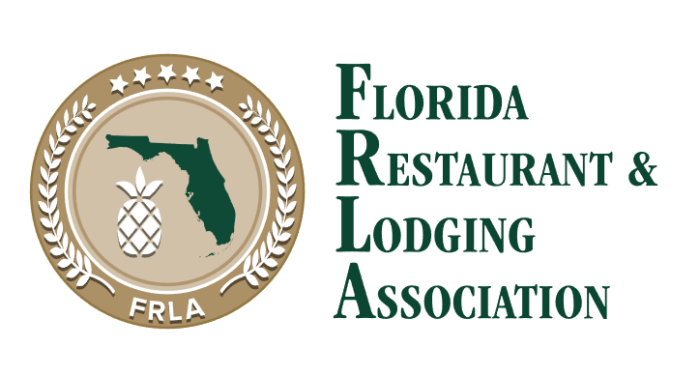 Florida Restaurant and Lodging Association
"The Florida Restaurant and Lodging Association (FRLA) is thrilled to support Judge Patt Maney in his run for State Representative for Florida's 4th district. Judge Maney has exemplified public service throughout his life, giving more than 35 years in service to the United States Army Reserve and nearly three decades as an Okaloosa County Judge. Patt is a strong advocate who cares deeply about his fellow community members and has fought hard to make a difference in their lives. His values, experiences, and character make him the right choice for State Representative."
-Carol B. Dover, President and CEO, FRLA.